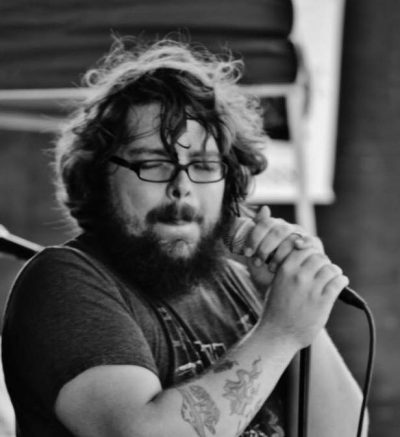 Matt Via Open Mic Night
Open Mic Matt Via Oct 6th
Thursday at 6 PM
The Taphouse at River's Bend
13131 Rivers Bend Boulevard, Chester, Virginia 23836
Caitlin Nolan and I have been working on a new project. It's really out of my comfort zone and a big change up from a lot of stuff i usually do. We're doing some really current top 40, pop, rock, a little R&B and even some old soul music. Of course there's a little country thrown in too!
If you've never heard Caitlin sing she is amazingly talented! We did several shows together in high school in theatre class so it's been really fun working w such an old friend.
This Thurs. @the Taphouse at River's Bend she will be Co-hosting open mic with me from 6ish-830pm. Come check out this new act for the 1st time or bring a geetar and sing a few! This is an open mic so all singers, comedy acts, and really anything (within reason) are welcome. C yall soon!